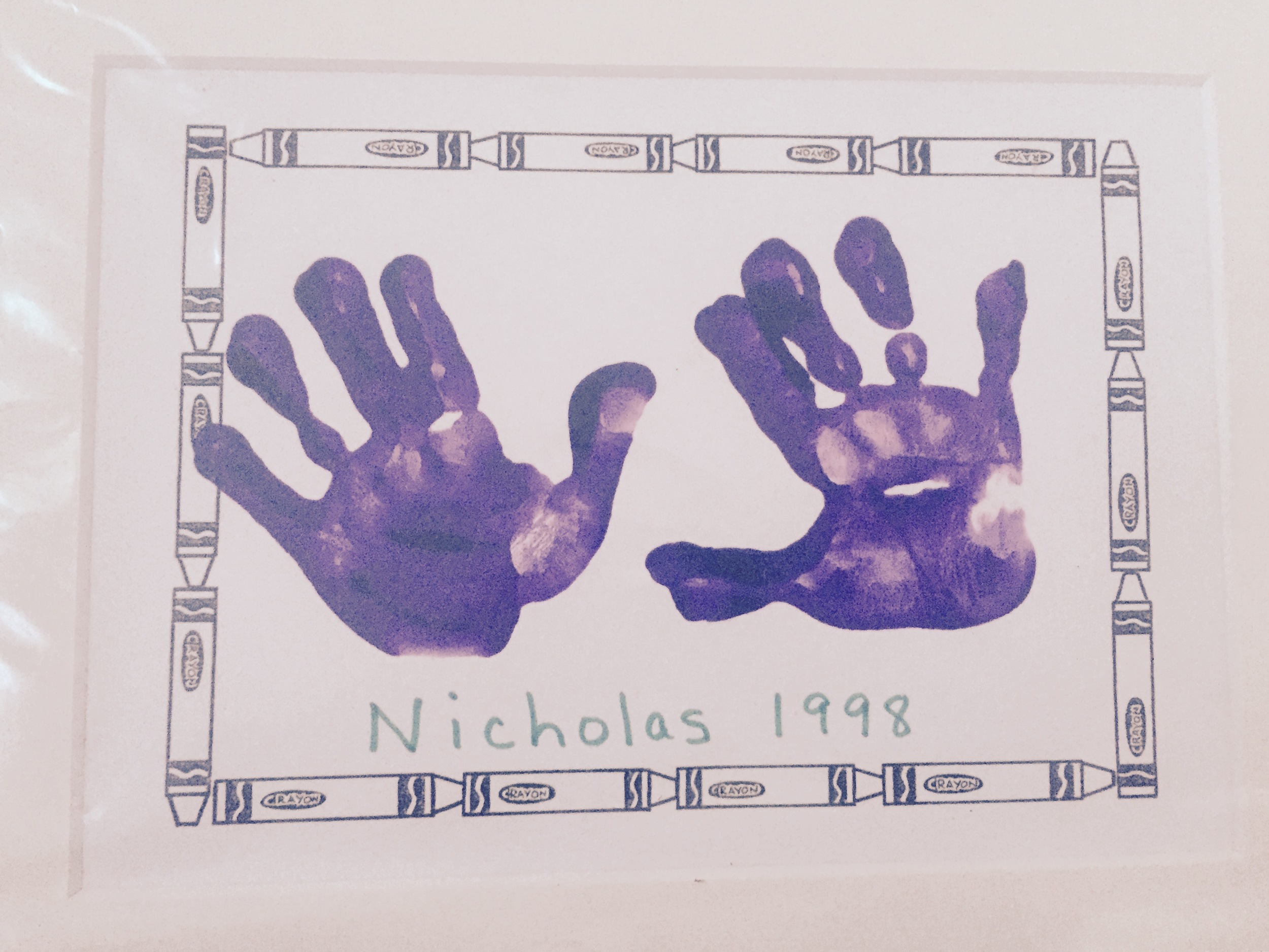 Today was a happy day.
I oftentimes find myself wishing that I could say that more often. Right now, seeing it in writing before me, causes me to fall in love with the simplicity of the statement. The word "happy" itself existing so directly. Perhaps its hackneyed, but to me it serves a less common thread in my own personal dialogue.
We went to Telluride, Colorado. A town which my mom later reminded me "Oprah said was the only place she had ever been that showed her god existed."
I was awestruck by the landscape. Allow me to continue to rely on language overused and say that it was as if I was in a painting. The streets were filled with brunette white men in their forties wearing Patagonia fleeces and reflective Oakley sunglasses. A vernacular of "environmental awareness" and "outdoors-y" surrounded me.
I found myself in the company of a much loved local. He picked me up in front of the courthouse on main street in an electric buggy and drove me up to a lookout apparently majorly occupied by the town's high schooler's by night. From here he pointed out personal landmarks, houses of ex-girlfriends, hiking trails, the overburden of a mine covered in grass. Looking down over the valley, breathing in cool air, I felt warm.
We ended up sitting on his sister's bed in a house warmed by a stove. An empty, grease-stained pizza box on the floor. Looking through portfolios filled with pieces of his childhood. Awards, diplomas, handwritten letters to his mom, fingerpaintings. We laughed until we cried and our sides ached.
When a place is presented to you as someone else's home it holds a different meaning. I adopted the role of a guest rather than a tourist.
These are the small hands of my guide that day. Thank you, Nico.
[image: Inline image 1]