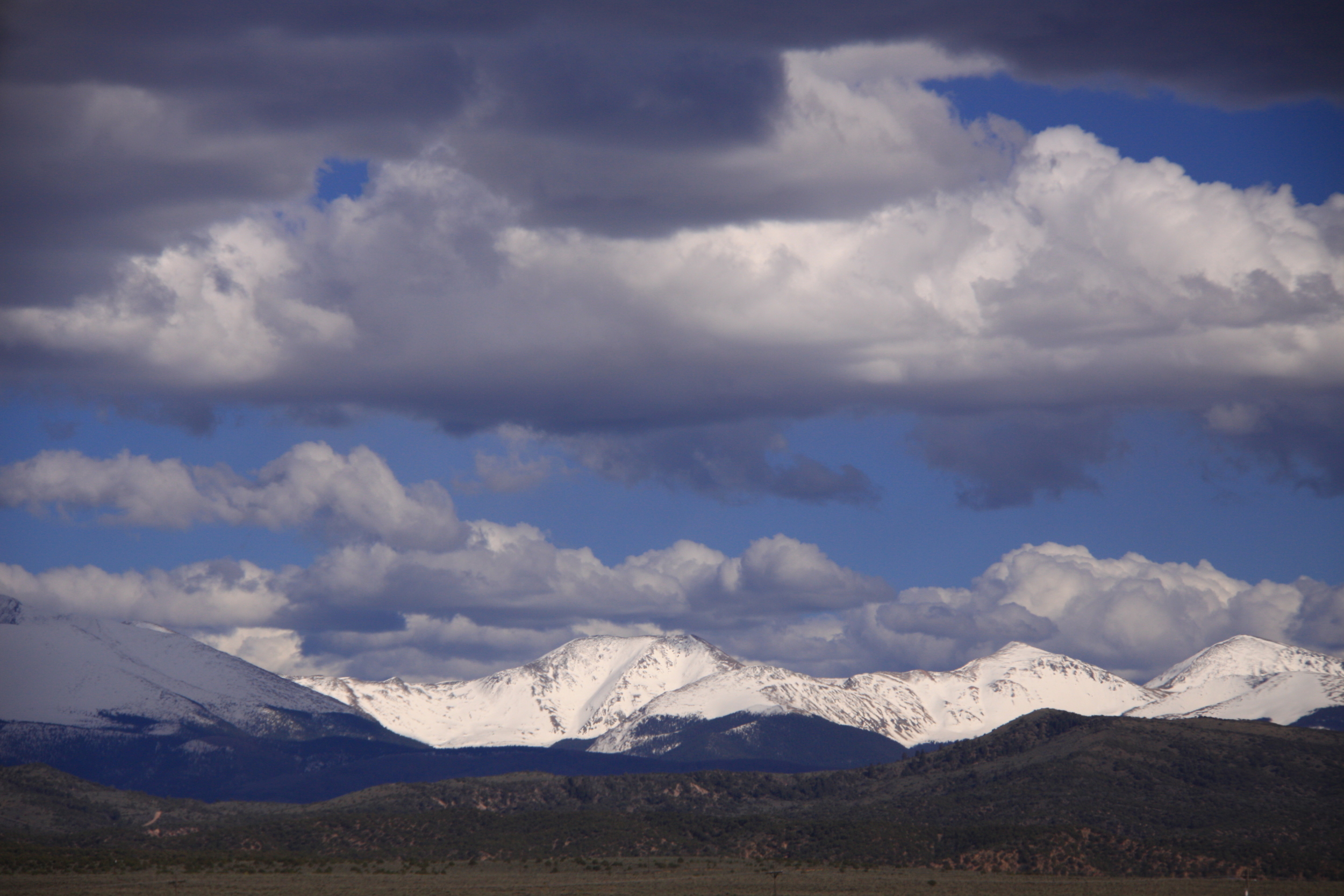 Starting from this week, the field school is officially on the road trip around "the western excursion": we departed from Boulder, CO, and then on a trip across New Mexico and northern Arizona.
Day 1: Boulder, CO -> Santa Fe, NM
I really regret myself forgetting change my camera's battery for longer duration, or I'll definitely have more amazing photos to keep and process. The scenery on the road was astonishingly beautiful, and weather increased the overall amazement. These snow mountains definitely recalled my memories in MRS for sure. Despite we were not actually in the mountains, but the magnificence of nature was accompanying me on the way to Santa Fe. After the 12-hours trip, everybody in the group is exhausted, so am I. Nothing to say more, I just need to relax and enjoy this lovely evening with amazing memories in my mind.