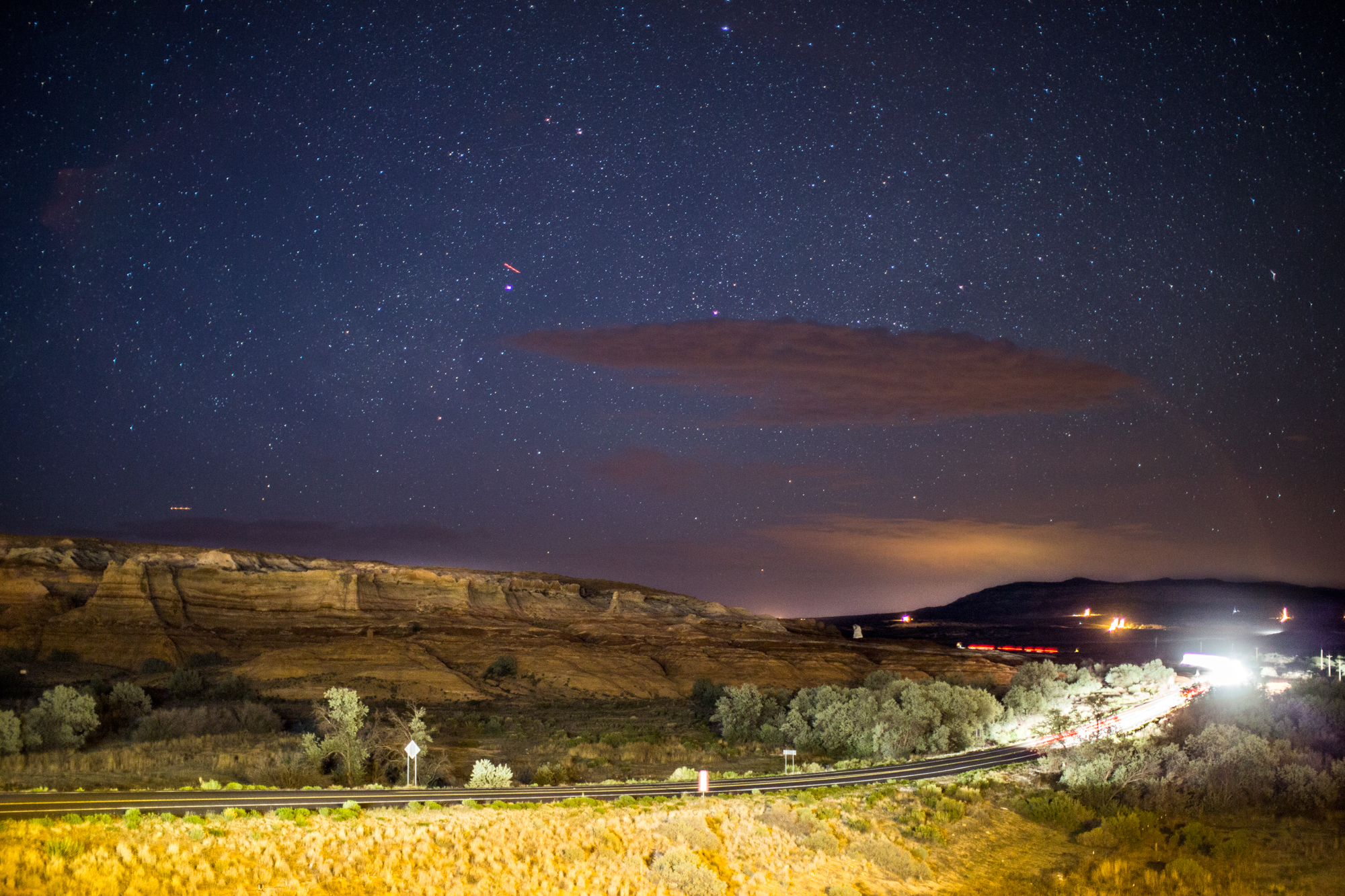 I feel lucky and blessed.
The field school is over and i've lived so many great experiences these past weeks. I've become friends of great and talented people and have force myself try new things.
Some of my favorite experiences was trying to take pictures of the stars. I've been wanting to do it for sometime and I'm glad i was able to do it here.
I'll start driving home in a couple of days. Everything that I have learn will be very important in my development as an artist.
I hope I can come back soon.