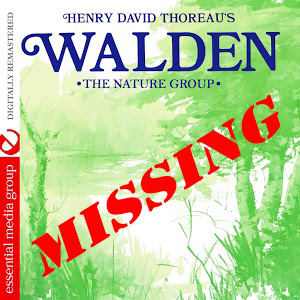 The studio is empty. Someone stole the Walden album. I put on Country Duets but it is not the same. The sounds of laughter, cooking and singing are silenced by my thoughts and all I can hear is the music and the clanking of a collar and tags. A sound that has grown comforting and calms my nerves.
The day is over and we venture for the creek. A place where I've felt so truly relaxed, at home and at peace. There are mosquitos in the park now. Those few weeks changed it all. Brought the rain and the bugs and the grass.
The grass is so tall I can't find the road for safe passage to the creek. Two dogs chase us as we pass by. It feels longer. The walk down to my favorite little place. The rocks that Meghan built collapsed. Hints of ruins, but I can't remember what it looked like anymore. The structure her and Mike built is gone. I can barely tell where it once stood. Was this from the rain that brought the bugs and the grass or did someone intentionally disrupt this place?
I sit for a while thinking. Rufus is re-digging her hole. It's just me and my dog, the bugs and the grass.